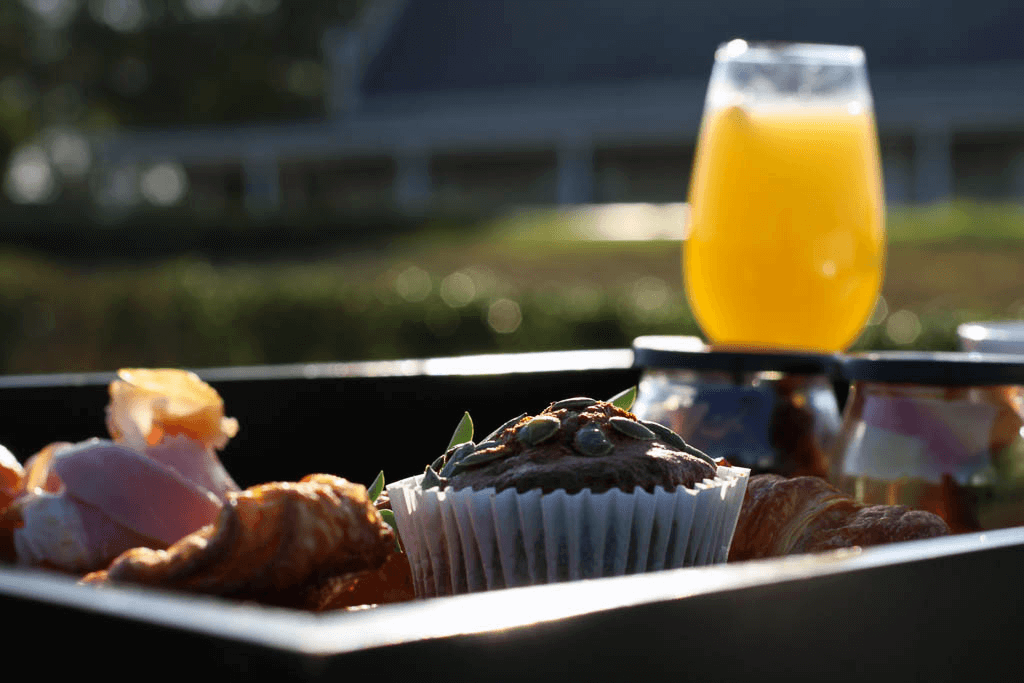 Caramelized or charred
No matter your cuisine preference, our Chefs strive to delight your tastebuds and feed your food fantasy on your culinary journey with us.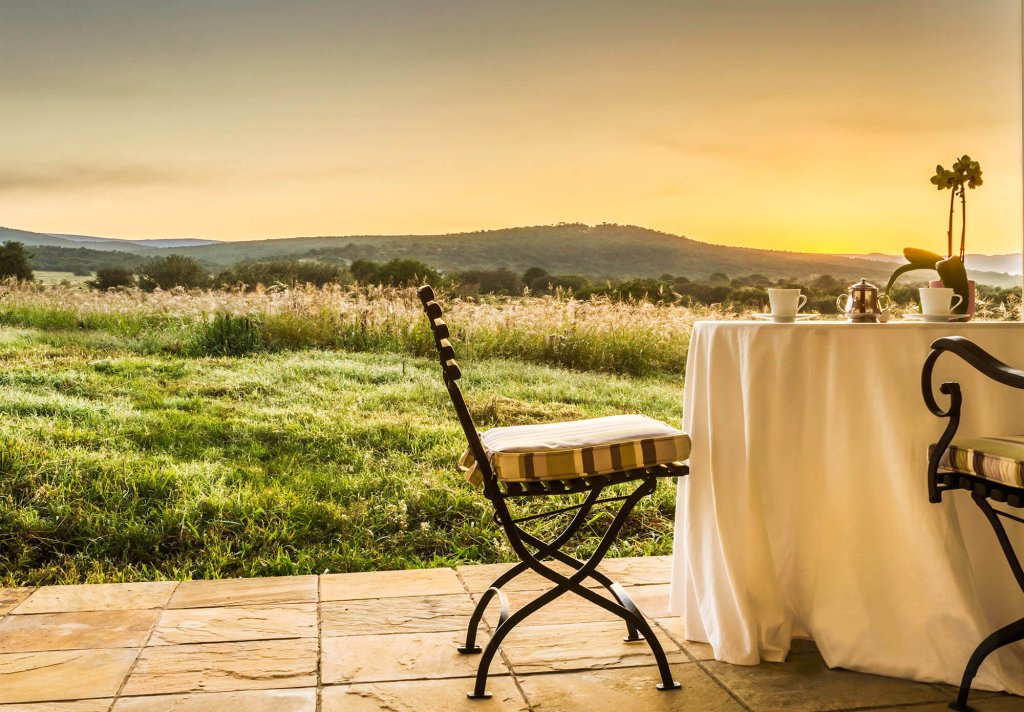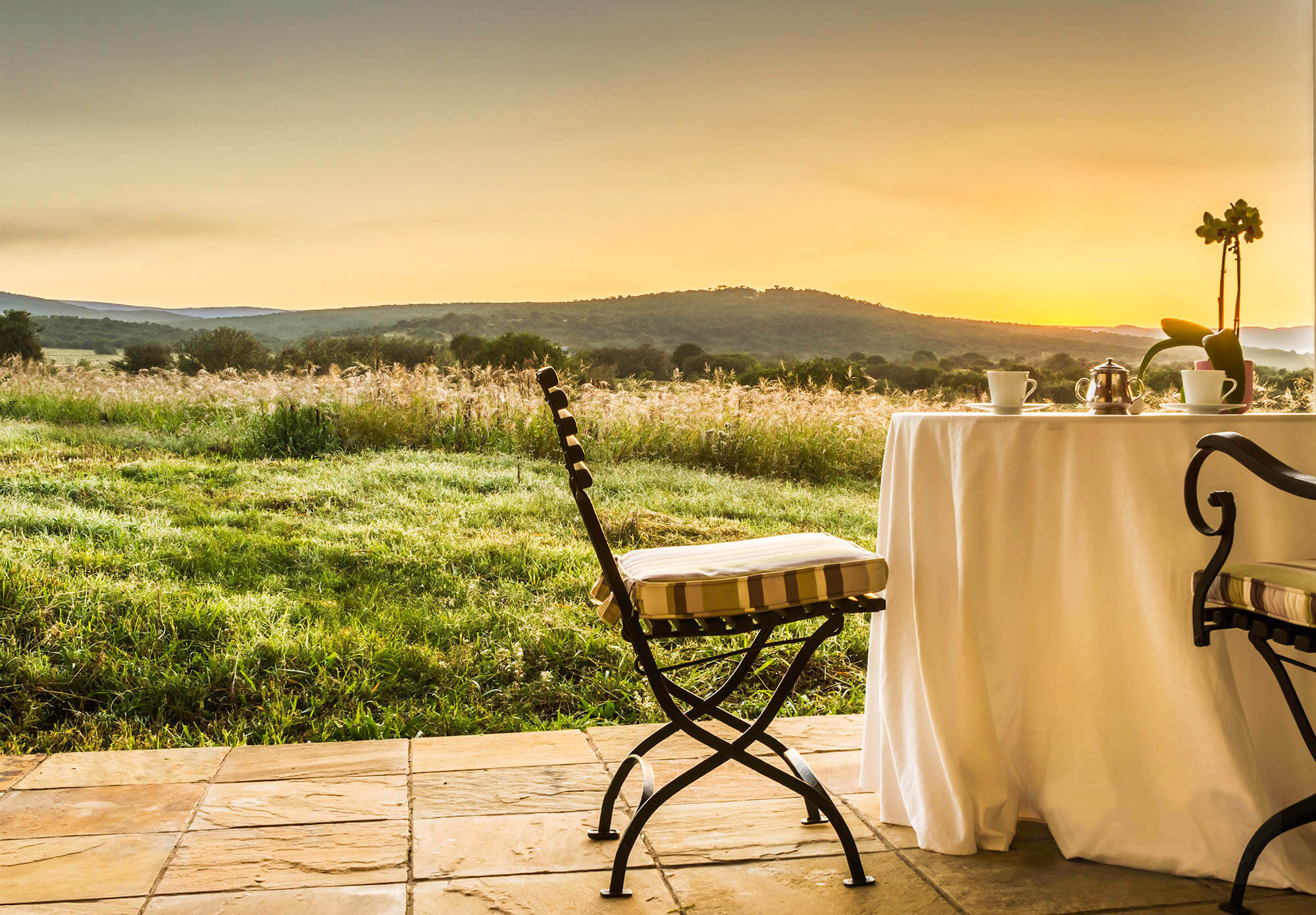 Sensational setting
Whether you enjoy dining by a cosy fire, indoors under a chandelier, watching the sunset or in the privacy of your luxury suite gazing out onto the beautiful Eastern Cape bush, we have the perfect setting for you to enjoy your meal.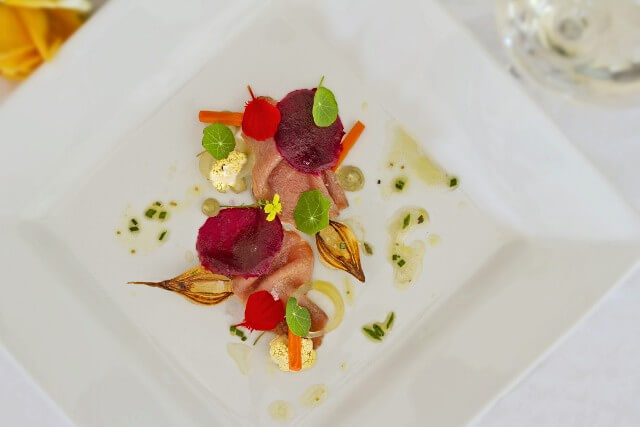 Options abound
We aspire to offer French cooking with a modern contemporary twist. Our cuisine will always provide you with options to choose from. Experience the flavours of classics served with our handpicked wines from around the country. A meal at RiverBend is a culinary experience.